Been watching this storm for the better part of a week and the details of this storms are still not entirely clear. The GFS has been all over the place and while it was the first to pick the storm up it has also has been the most inconsistent. It looks like we will see the potential of wintry weather at the beginning and at the end of this storm. The question is how long each phase lasts.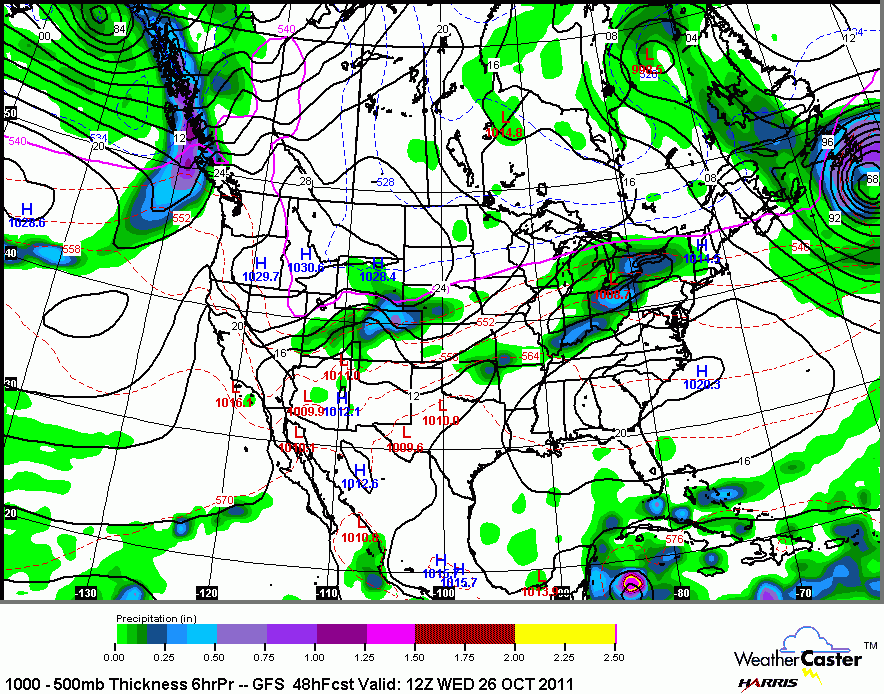 The event starts of with a weak cold air wedge but not ideal, and one that is going to weaken rapidly by Tuesday afternoon. Which means maybe  wintry mix in the mountains and north of I-40 early Tuesday, but amount will be light and temperatures will warm pretty quickly Tuesday changing everything to rain. The middle of this event will be a cold rain with a small wrinkle Wednesday when a severe threat is possible.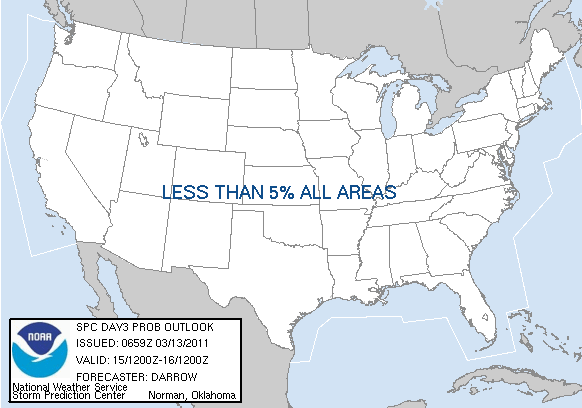 The middle rain storm then gets very interesting Thursday as another low pressure system forms in the gulf of medico with cold air aloft and some deep south snows are very possible as this low tracks northeast. There could be a brief, but heavy swath of heavy wet snow along I-85 late Thursday along a deformation zone to the northwest of the 700mb low.
Watch he forecast very carefully the next few days and make sure to check www.wcnc.com for the latest on this potential winter storm.