Early Thoughts on Chantal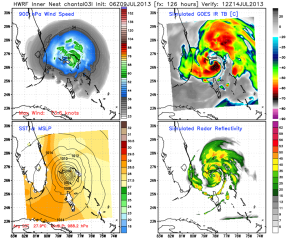 Well as if the wet weather recently wasn't enough there's a chance we maybe adding to our misery with a tropical system by the end of this weekend. I am not expecting Chantal to become a strong storm but the tropical moisture that could be moving our way is a huge problem. The same pattern which has soaked us for the past 30 days is the same kind of pattern that will steer Chantal and it's remnants our way by Sunday into Monday.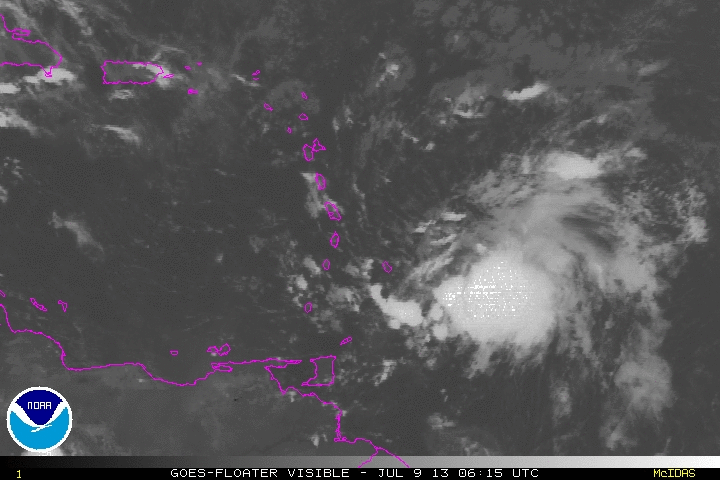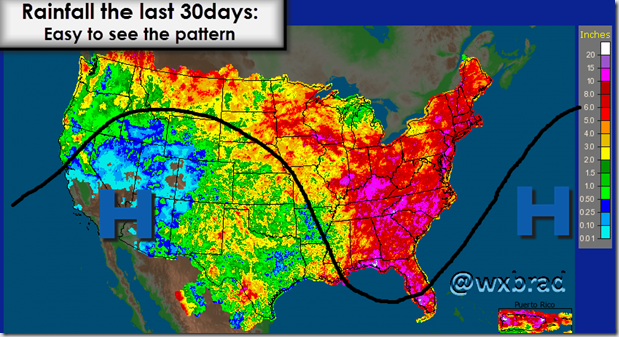 The pattern the past 30 days has saturated the ground and filled every lake, creek, stream and river around the area. So it will take very little rainfall to cause more problems. There will still be plenty of scattered heavy downpours even without Chantal but here's my early initial thoughts on where it might be going.
Video Discussion:
Official NHC forecast:
Steering Currents: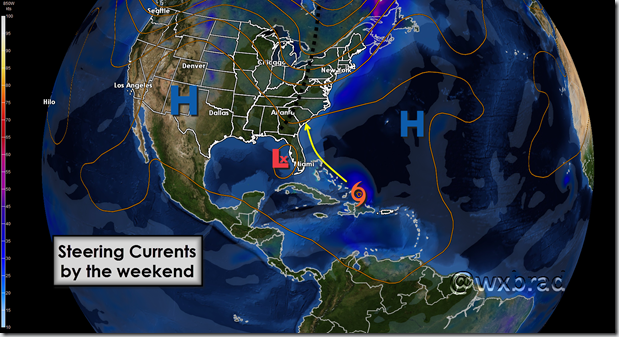 Model Forecasts: